The Wrightwood Outdoor Science School …
The Wrightwood Outdoor Science School is operated by the Los Angeles County Office of Education. We provide environmental science education for 5th and 6th graders in a residential camp setting. Visiting schools come for a 4- or 5- day program where the students explore an outdoor classroom in the mighty San Gabriel Mountains. Science content is taught by experienced naturalists and students stay in cabins overnight.
We focus on teaching state science standards through hands-on learning while exposing students to new social settings, exploring different environments, and providing them with new experiences. Students leave the program with a new sense of personal responsibility, independence and understanding of the natural world around them.
To serve more students in our community, the Los Angeles County Office of Education runs school-year programs from two locations – Malibu and in the mountains at Wrightwood.
Great fun! Great learning!
"My students had an experience they will remember for the best of their lives. The week was filled with learning activities that reinforced what we are learning in classroom."
— K.A.
Not to be missed …
"Not enough can be said about how well-rounded … this program is from the highly qualified naturalists to the well-structured, curriculum-rich, school day. OSS is not something to be missed!"
—Brian S., teacher
They will remember …
"I know that OSS has a lasting impact on students. Whenever I talk with former students, our discussion inevitably turns to attending OSS. Long after they have forgotten me, they will remember Outdoor Science School"
— Robert F., teacher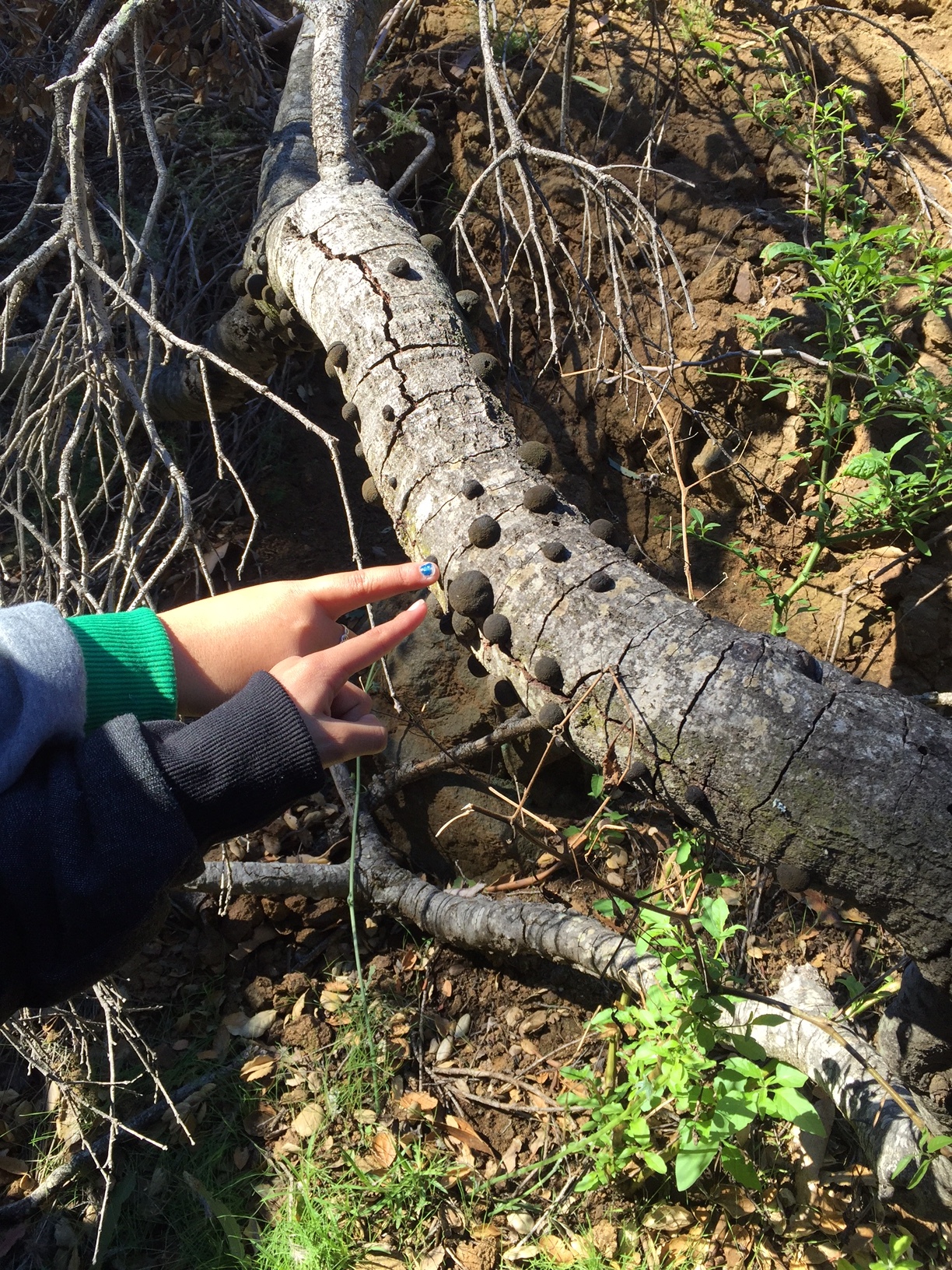 Standards-based, hands-on science is waiting.
Teachers, call now to reserve your space: 562-922-6330